STRATEGY
We revitalize your strategy and place innovation at the heart of your development.

We help you to build new business models to ensure the sustainability of your initiatives.

We assist you in a transverse approach that focuses on your customers.
EXECUTION
We work with you to define a new innovation-based approach. We provide you with tools, content and continuous support so that innovation becomes more than just an intention.

We assist you in implementing your chosen solutions in the field.
LEADERSHIP
We help you to stimulate the creativity and the commitment of your teams, a driver for your success.

We measure the impact of innovation on your organization and your image.

We support you through the next stages and help you to plan the future.
HealthInnov supports all healthcare organizations and stakeholders to help them achieve and exceed their goals through innovation
STARTUPS
CORPORATES
ACCELERATORS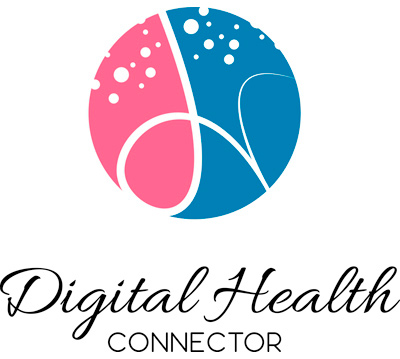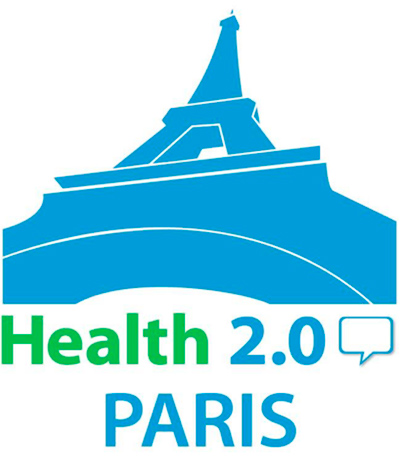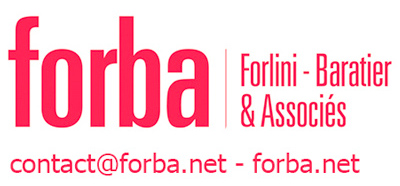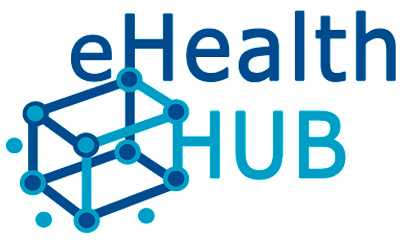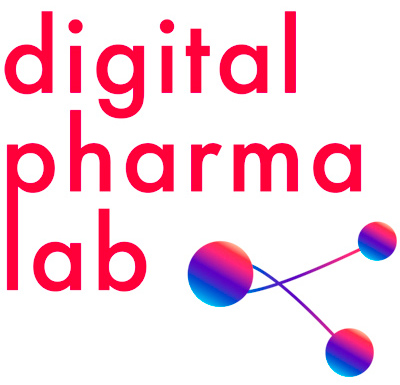 Notice: Undefined offset: 0 in /home/healthinjf/www/wp-content/themes/oceanwp-child/custom_shortcode/cw_twitter_timeline/cw_twitter_timeline.php on line 160

Notice: Undefined offset: 0 in /home/healthinjf/www/wp-content/themes/oceanwp-child/custom_shortcode/cw_twitter_timeline/cw_twitter_timeline.php on line 161

Notice: Undefined offset: 0 in /home/healthinjf/www/wp-content/themes/oceanwp-child/custom_shortcode/cw_twitter_timeline/cw_twitter_timeline.php on line 173

Notice: Undefined offset: 0 in /home/healthinjf/www/wp-content/themes/oceanwp-child/custom_shortcode/cw_twitter_timeline/cw_twitter_timeline.php on line 175

Notice: Undefined offset: 0 in /home/healthinjf/www/wp-content/themes/oceanwp-child/custom_shortcode/cw_twitter_timeline/cw_twitter_timeline.php on line 178

Notice: Undefined offset: 0 in /home/healthinjf/www/wp-content/themes/oceanwp-child/custom_shortcode/cw_twitter_timeline/cw_twitter_timeline.php on line 182

Notice: Undefined offset: 0 in /home/healthinjf/www/wp-content/themes/oceanwp-child/custom_shortcode/cw_twitter_timeline/cw_twitter_timeline.php on line 182

Notice: Undefined offset: 0 in /home/healthinjf/www/wp-content/themes/oceanwp-child/custom_shortcode/cw_twitter_timeline/cw_twitter_timeline.php on line 184

Notice: Undefined offset: 0 in /home/healthinjf/www/wp-content/themes/oceanwp-child/custom_shortcode/cw_twitter_timeline/cw_twitter_timeline.php on line 185

Notice: Undefined offset: 0 in /home/healthinjf/www/wp-content/themes/oceanwp-child/custom_shortcode/cw_twitter_timeline/cw_twitter_timeline.php on line 186

Notice: Undefined offset: 0 in /home/healthinjf/www/wp-content/themes/oceanwp-child/custom_shortcode/cw_twitter_timeline/cw_twitter_timeline.php on line 187

Notice: Undefined offset: 0 in /home/healthinjf/www/wp-content/themes/oceanwp-child/custom_shortcode/cw_twitter_timeline/cw_twitter_timeline.php on line 188