What we do
HealthInnov accompanies all types of healthcare organizations:
Public and private healthcare establishments
Residential homes for seniors, retirement homes, nursing homes
Pharmaceutical and medical equipment companies
Industrial companies
Startups
Insurance companies, banks, private healthcare companies in their healthcare innovation strategy solutions.
HealthInnov operates at the national and international level.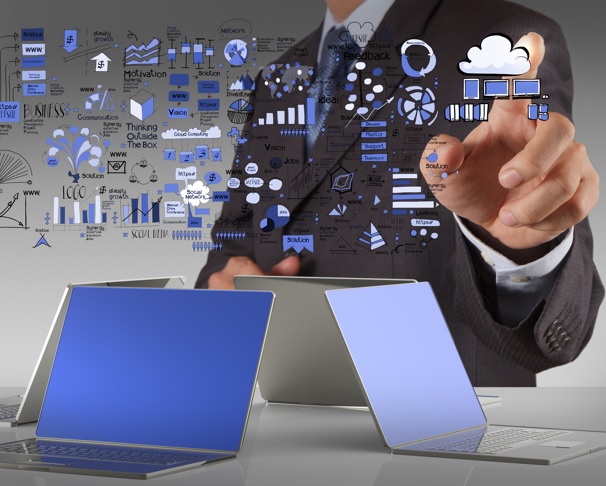 Recent projects (selection) 
Defining your Business model – Strategy, Performance
Personalized coaching sessions have enabled some 20 European startups to define, improve their business model, through proven methods, appropriate contacts and thus better meet investors' expectations.
Defining your strategic needs and finding innovative solutions– Strategy, Ecosystem interface
HealthInnov supported more than 10 key accounts across Europe, helping them to better define their needs, translate it into a language easily understandable by startups, identify solutions with the best match and connect them with the selected entrepreneurs.
Supporting product launches – Business Intelligence, Strategy
HealthInnov analysed social media to understand patients' behaviors and attitudes in the context of new drug premarketing activities in the field of rare diseases in Europe.
Managing Differences in Healthcare – Business Intelligence, New Media
HealthInnov has produced a web study on the experience of diabetic patients practicing Ramadan. The results compared with scientific literature have been particularly valuable for the medical community to manage individuals and groups of diabetic patients.


Implementing content marketing strategies – Business Intelligence, Innovative Services, Strategy
HealthInnov has deployed business intelligence services to support customer's positioning and help the teams reach their audience online with helpful content. Visits on the website have been multiplied by 2. 
Understanding Healthcare Market Mutations – Business Intelligence, Strategy
Healthnnov designed and performed studies allowing stakeholders to clearly understand how to benefit from digital transformation, big data, AI, what are the opportunities and risks, how to use it and who to partner with to ensure sustainable growth.
Making the most of digital – Strategy, Education
An interactive workshop enabled the medical department of a leading pharmaceutical company to learn about the latest advances in digital technologies, know which ones to integrate into its strategy, how to use them and measure their impact.
Organizing tailor-made events – Education, Communication
HealthInnov manages the following activities: Design of the programme, recruitment and management of the expert committee, attendees, management of the communication before, during and after the event, implementation of interactive tools, community management, interactions between the scientific and associative world.