HealthInnov is managed by Sylvie Donnasson, expert in digital health and health management with an experience acquired at the national and international level for leading pharmaceutical and medical device companies, giving her a 360° perspective on the healthcare sector and actors. Her constant focus on innovation was at the origin of initiatives which have transformed organizations, increased their performance and improved their leadership. She was also a key leader of the consortium leading the EU-funded project eHealth Hub more specifically focusing on accelerating commercialization of European digital health startups. Sylvie has a Master's in Economics and ESCP degree in Pharmaceutical Marketing.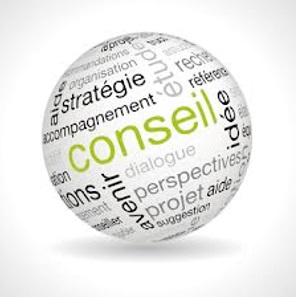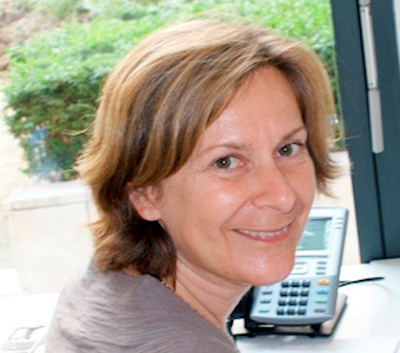 Sylvie Donnasson-Eudes : CEO
A trained economist and an accomplished international leader in sales, strategic and operational marketing, communication and education, Sylvie has worked for some of the major groups in the pharmaceutical and medical equipment industry.   For Johnson & Johnson she transformed the Diabetes Institute from a physical to a virtual model and allowed thousands of healthcare professionals all over the world to accompany their patients effectively regardless of skills and professional practice conditions.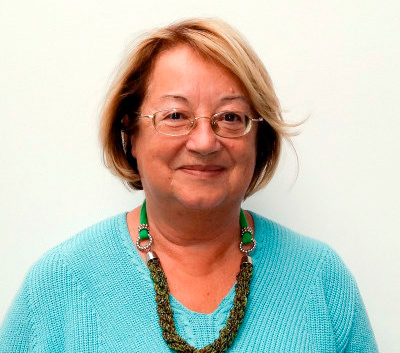 Line Kleinebreil : Physician and partner
Graduated in mathematics and medicine Line Kleinebreil as earlier as 1981 completed her doctoral thesis on ''The Electronic Health Record at Hospital''.  She practiced in parallel as liberal clinician with a clear orientation on diabetes, chronic diseases and patient education and as medical IT researcher. Today, Line Kleinebreil is a WHO consultant for the programme 'Be Healthy, Be Mobile'. She has the lead for this programme in Senegal to prevent diabetes and educate populations thanks to mobile phones.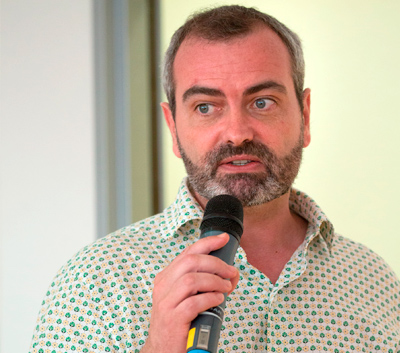 Pascal Lardier, Advisor
Pascal is currently HIMSS Vice President, Events & Media Content, in charge of all international media and conference activities. Prior to his current position, he spent over 10 years as executive director, international, for Health 2.0 where he was in charge of promoting health innovation ecosystems around the world and connecting key stakeholders including startups, payers, providers, health authorities and investors. He was also a key partner of the consortiums leading the EU-funded projects GET eHealth and eHealth Hub, more specifically focusing on accelerating investments and commercialization of European digital health startups. Pascal has a Bachelor in marketing from the Technology Institute of Paris and a Master's in Philosophy from the Sorbonne.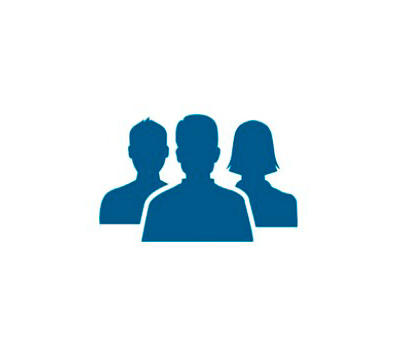 A network of experts
An wide network of experts in economy, management of innovation, new technologies and medical science gives HealthInnov the flexibility to mobilize the best resources to meet your needs and place innovation at the heart of your growth and your organization.